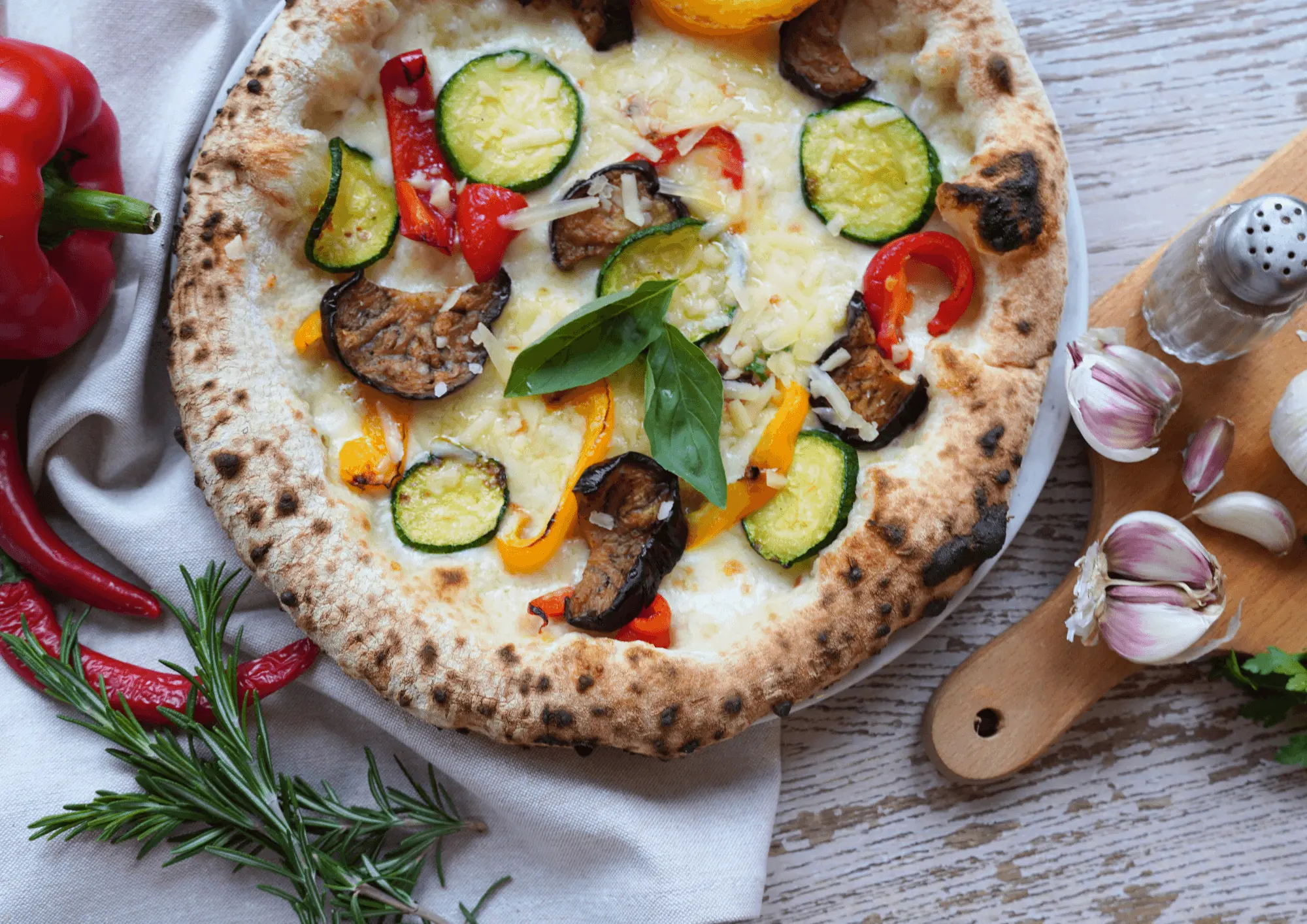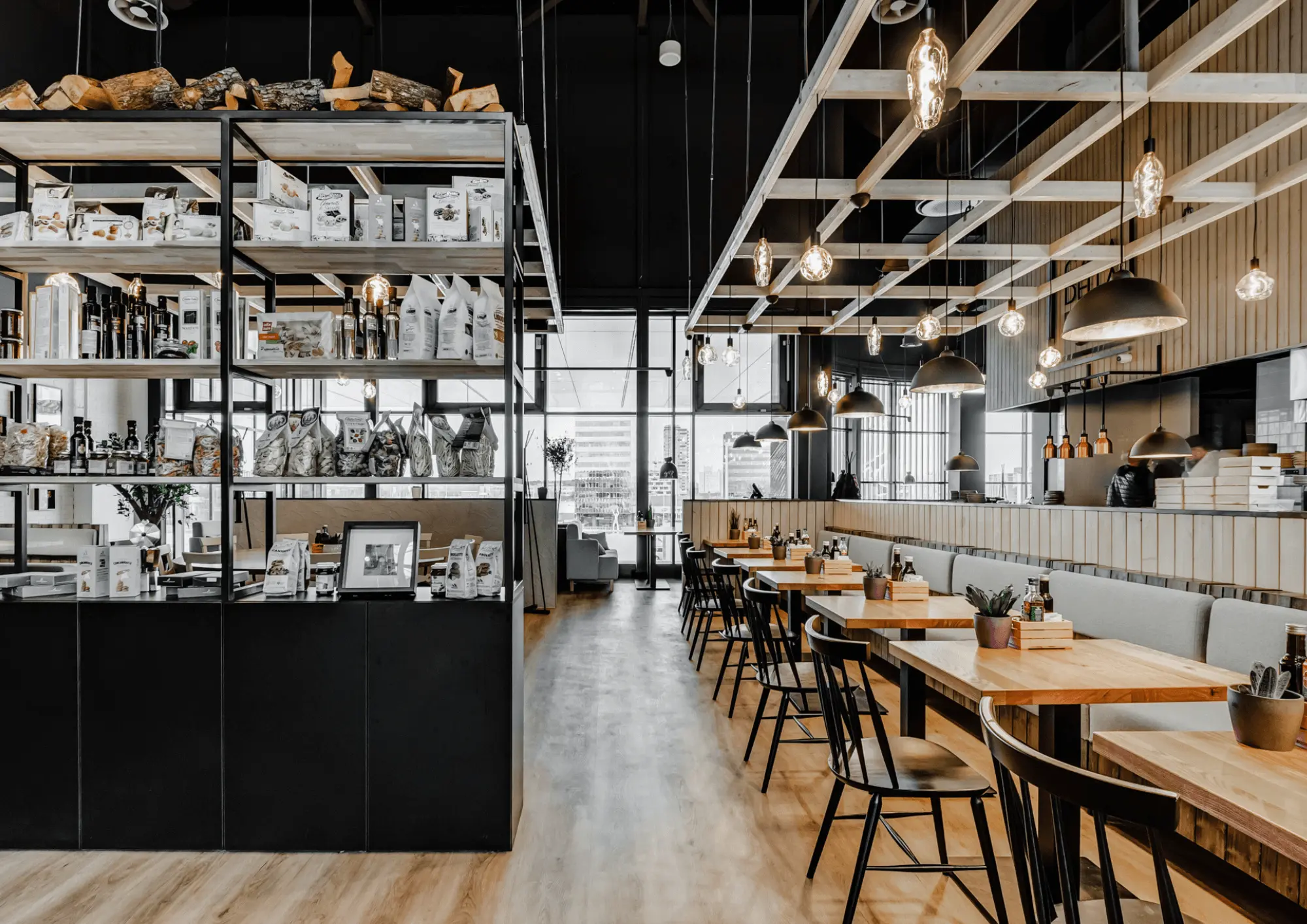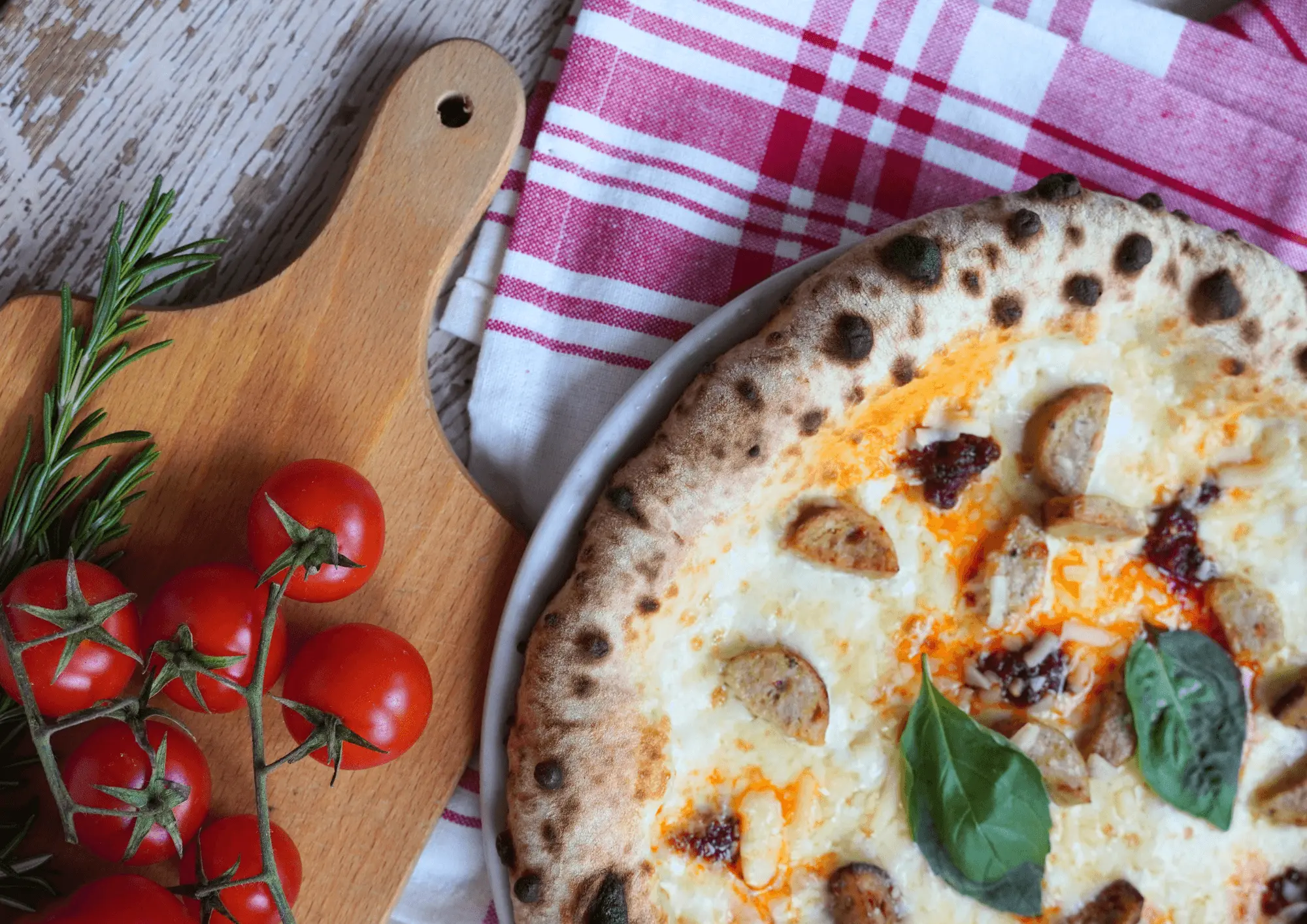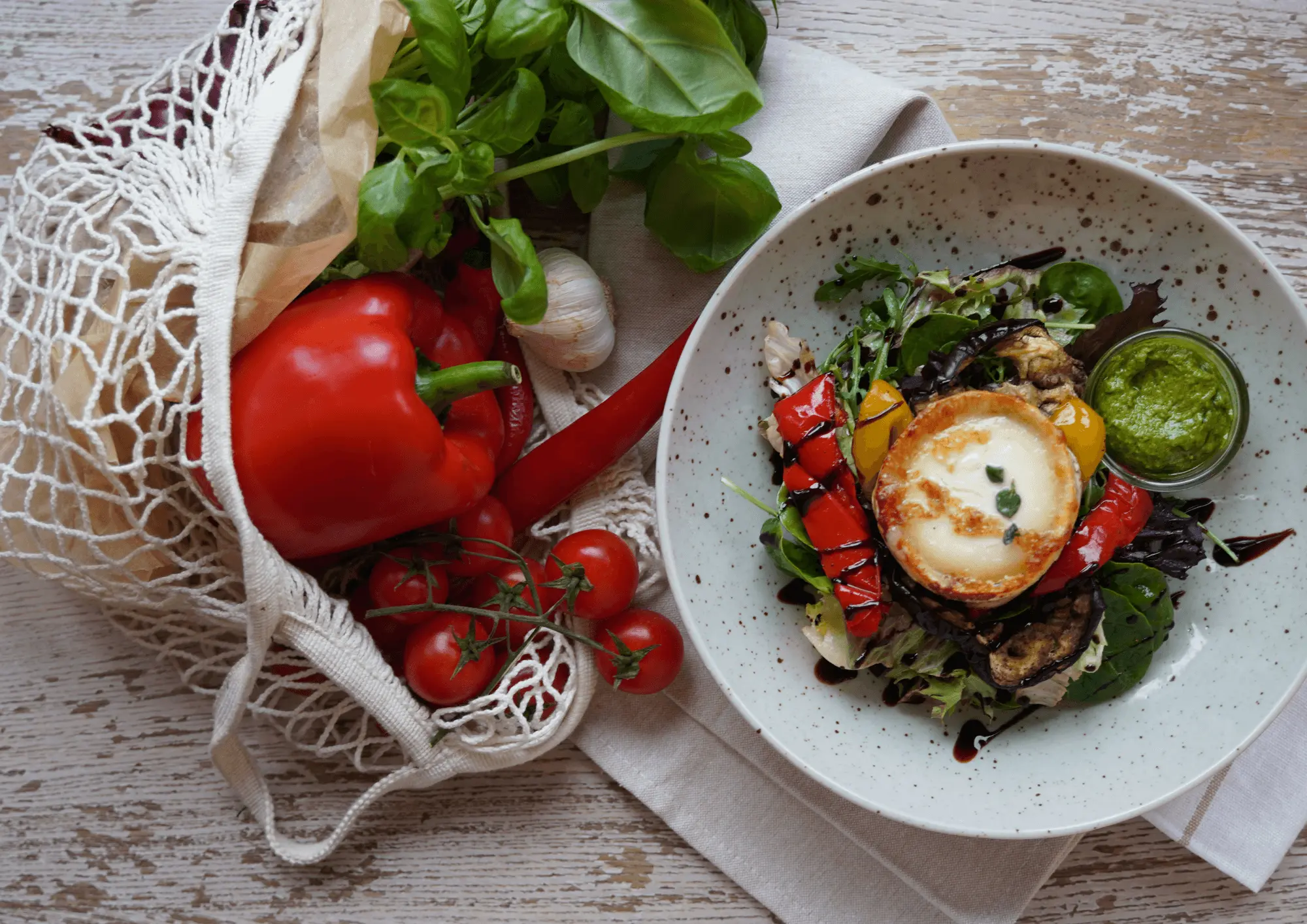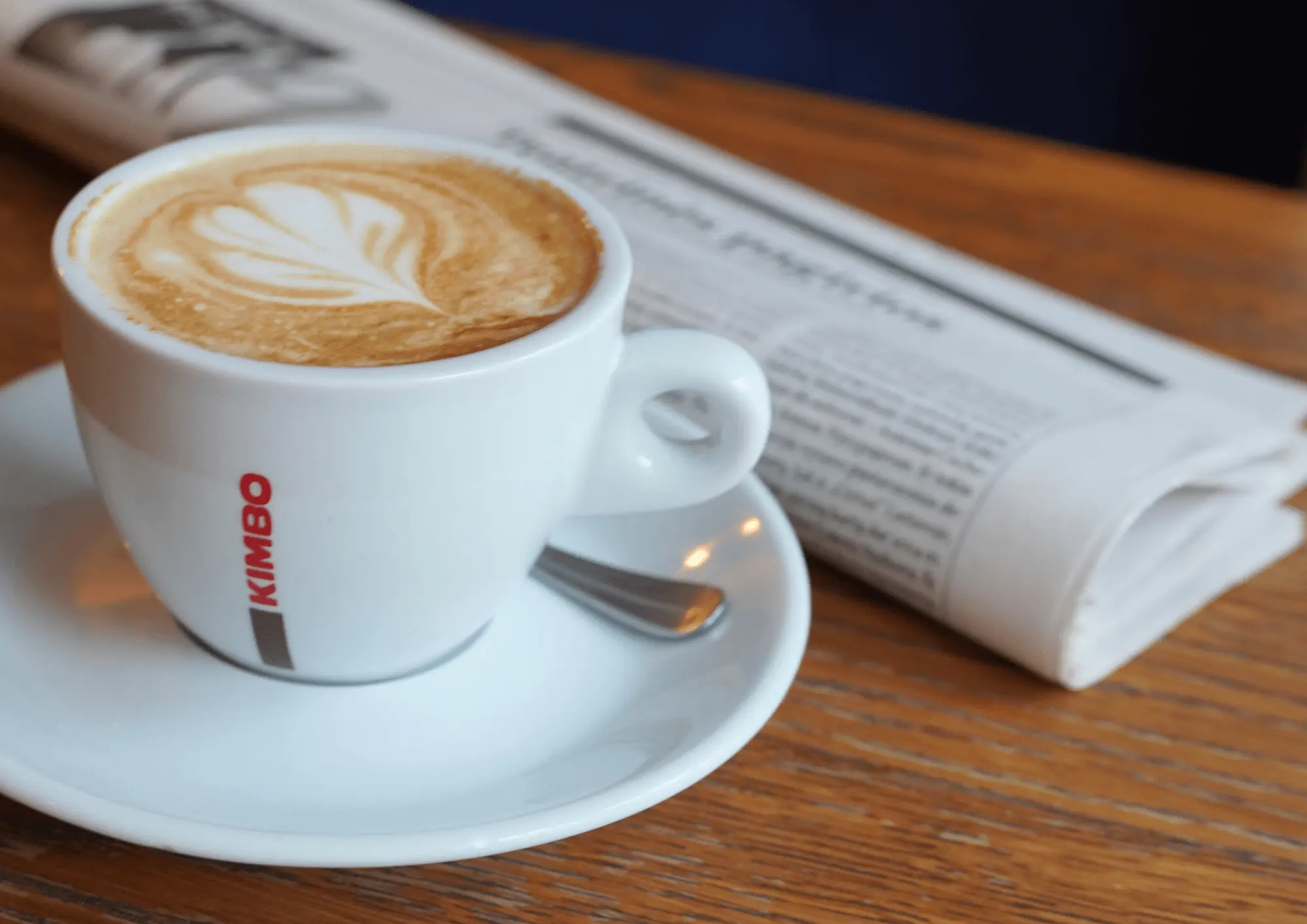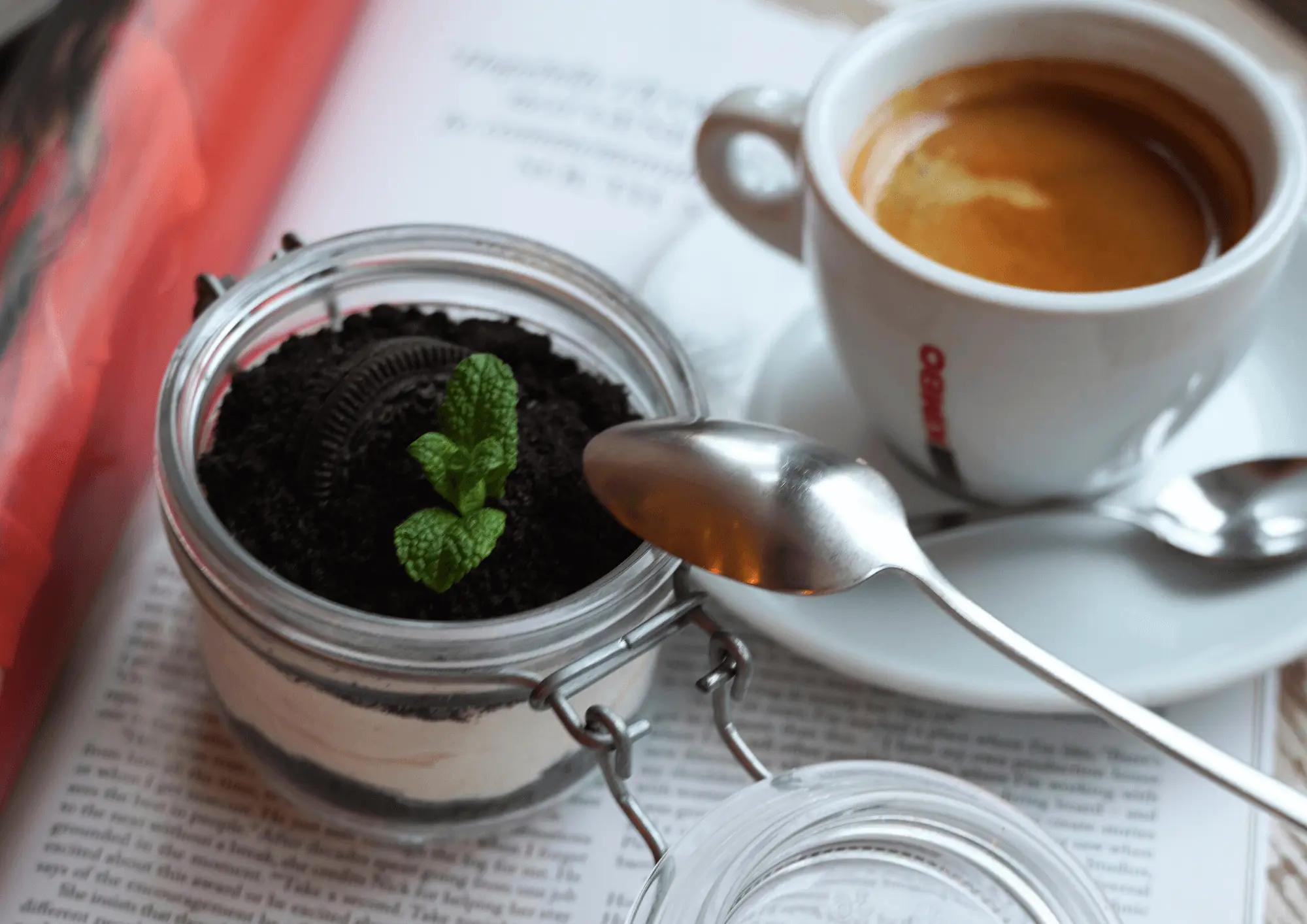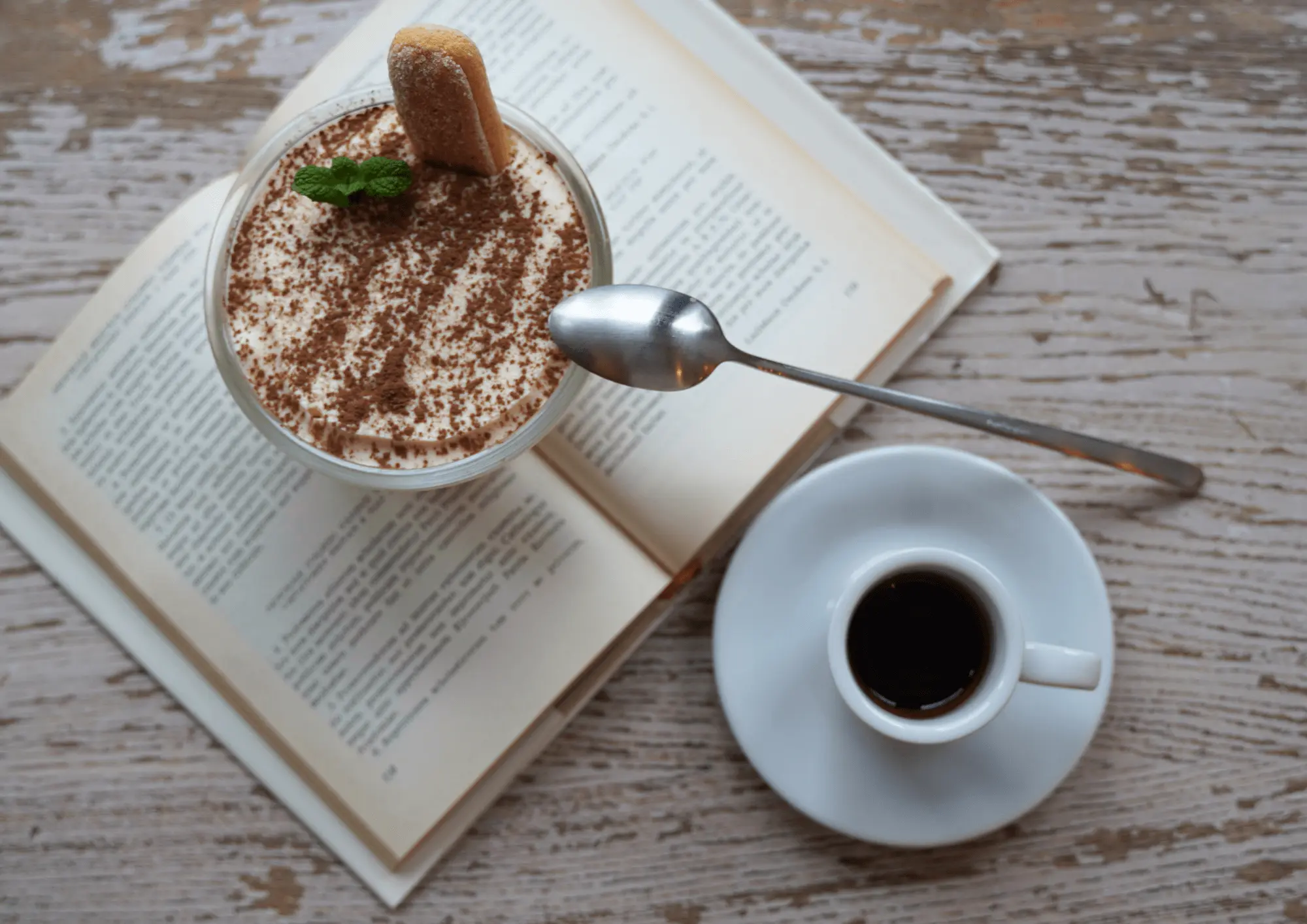 Casa Pagrindinis
If you are planning a family afternoon, a meeting of colleagues or friends in our restaurants, we invite you to reserve a table in advance for your convenience. After all, it's always nice to have a seat ready when you arrive, so you don't have to wait around and can just enjoy time with your loved ones right away.
Casa Pagrindinis
We invite you to take a closer look at our impressive Italian menu. Here you'll find the pasta, pizzas, soups, real Italian appetizers and other delicious dishes you love.
Casa Pagrindinis
"Casa della Pasta restaurants are located in Vilnius, Kaunas and Klaipėda. So we invite you to come and visit us in a location convenient for you!
Casa Pagrindinis
Both our menus and our restaurants have an Italian flair. And you can get a taste of it by checking out our gallery of Casa della Pasta's tastiest moments!
Casa Pagrindinis
Don't want to miss out on the most delicious news and want to be the first to know about the most important events at Casa della Pasta? Subscribe to our newsletters and become our best friends who are the first to know what's important and tasty!
Casa Pagrindinis
If you dream of a job with an Italian vibe, where you'll meet lots of friendly, energetic colleagues and have the chance to be the first to taste what's new at Casa della Pasta, then we're looking forward to receiving your CV right now!
Casa Pagrindinis
Want to book a table? Find out the opening times of our restaurants? Or if you have any other questions about Casa della Pasta, please contact us by phone or email.
Casa Pagrindinis
A delicious afternoon, where a sea of flavours will take you to the sunny streets of Italy, is perhaps the best gift for everyone. We invite you to give your loved one a Casa della Pasta gift voucher of the desired value, which will delight and encourage them to enjoy the magic of a delicious moment!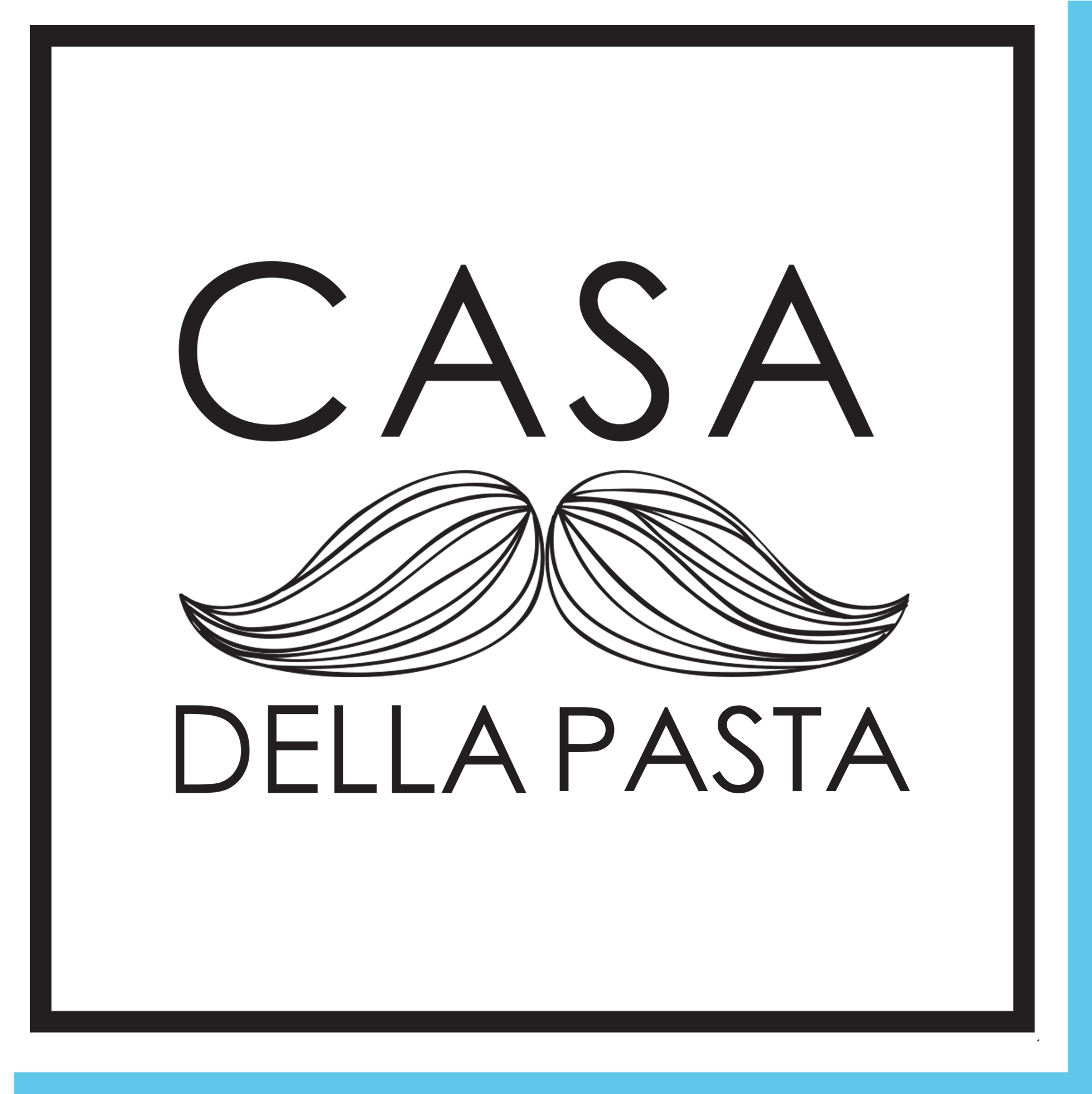 FRESH ITALIAN FOOD
Food for us will always be a combination of simple and heartily prepared dishes with healthy, homemade products and gluten-free ingredients. And it doesn't matter if you have lunch or choose us for a fun meeting with friends or your special celebration. The Italian restaurant "Casa della Pasta" is always waiting for you and guarantees unforgettable impressions!
AND KNOWLEDGE OF ITALIAN CUISINE
Italian cuisine, like all Italian food, is amazingly diverse. Each of Italy's twenty regions has its own unique set of flavours, recipes, products and ingredients. In fact, the Italian regions were formally ununited as a nation until the mid-19th century, so each individual region retained much of its own distinct identity. The climate and natural landscape have played a significant role in shaping regional cuisines. The northern regions are dominated by creamy risotto and other delicately flavoured dishes, while the sun-kissed south is dominated by bright recipes with olive oil and tomatoes as key ingredients.
PIZZA...
Our secret? Simplicity and an indescribable love for tradition. We guarantee the quality of the Neapolitan pizzas on the menu, as we have spent much time researching the Italian flavours of the past. Their main ingredients: from flour, tomatoes to "fiordilatto" and EVO oil – everything comes from Italian businesses. We devote all our time to ensure you the cultivated quality of the products.
... PASTA!
"Casa della pasta" is another way of saying "home". It's about sharing and opening our hearts to others while staying true to ourselves. That's why when you look at our pasta you can see the essence of who we are, how we work and what we believe. Being honest means showing everyone what we are made of and that makes us feel happy. Let's be happy together, let's create a family where everyone will find their place!